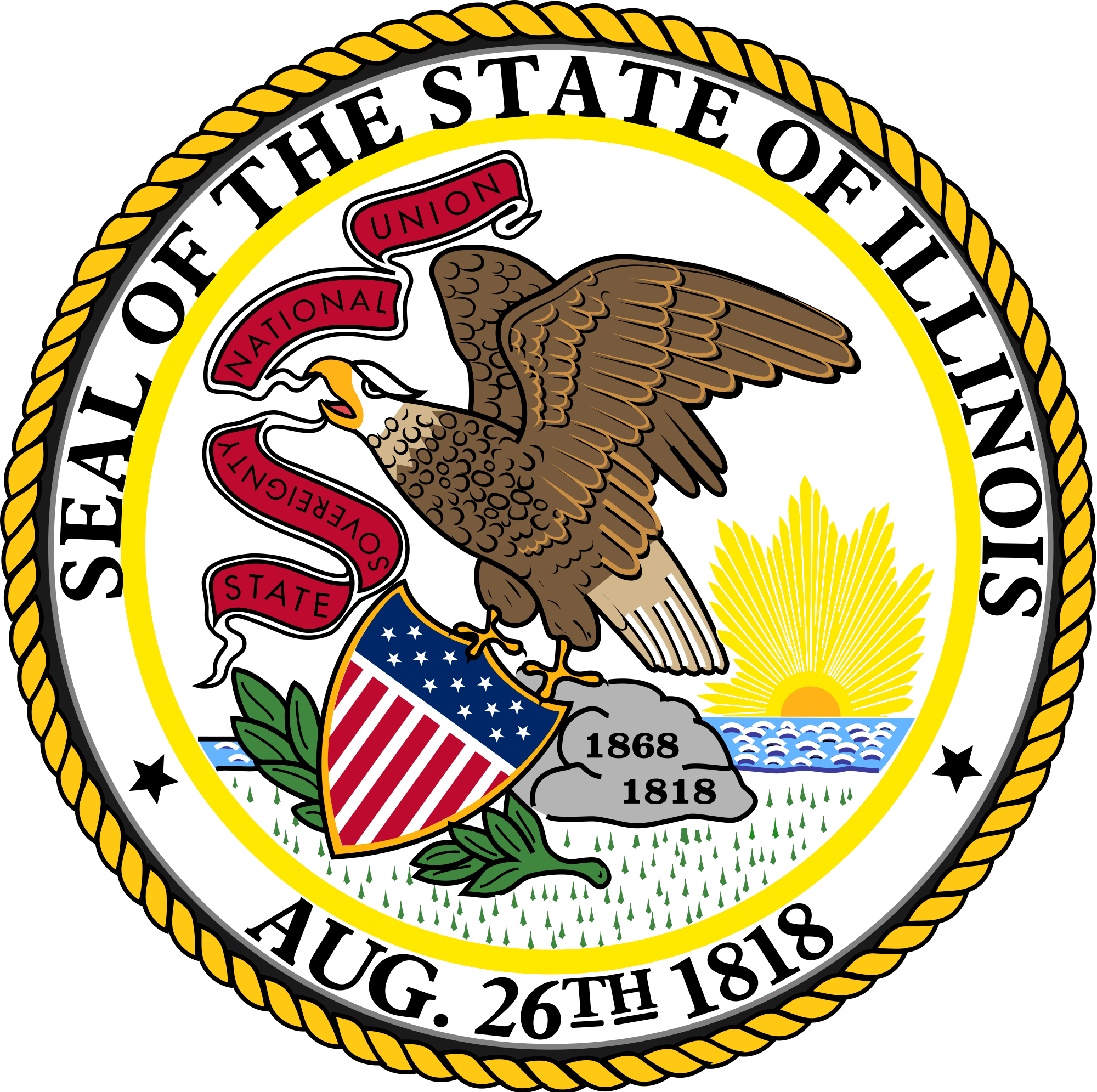 A new disability awareness card was introduced this year as part of a law sponsored by Democratic Rep. Stephanie Kifowit of Oswego and Democratic Sen. Linda Holmes of Aurora to help people with intellectual, developmental or mental disabilities to communicate better with first responders, law enforcement officers, or public officials during stressful situations.  The "Person with a Disability Wallet Card" was the brainchild of Lori Price, who has a child with autism spectrum disorder.  People with autism or other disabilities can often respond to stressful situations by shutting down or panicking, which can sometimes cause a fraught situation to escalate.  The card provides a quick and easy way for those individuals to identify themselves and includes descriptions of some of the behaviors first responders might observe in their interactions with the person with a disability, such as:
*Appears deaf or unable to understand
*Has difficulty speaking or communicating
*Engages in repetitive or self-stimulating behaviors such as rocking or hand flapping.
*Becomes agitated due to physical contact or stressful situations
*Acts indifferent or unresponsive
It concludes with the following statement:
"Please do not interpret my behavior as refusal to cooperate. To better communicate with me, it can be helpful to speak slowly and clearly, repeat questions and allow time for responses."
"If those techniques are unsuccessful, I request that you contact the person noted below on my behalf as he/she will confirm my diagnosis and provide information you may need about my identity or condition."
The card is available free of charge from any Secretary of State Driver Services Facility to individuals 16 or over  who already have an Illinois "Person with a Disability Identification Card" or after the individual's disability has been verified.