2021 NADS Virtual Dance-A-Thon:
Dance For Down Syndrome
When: Sunday, March 21st from 1:00-2:30 p.m. (Central Time)
Where: ZOOM!
NADS is hosting our first ever Virtual Dance-A-Thon Fundraiser: Dance for Down Syndrome in celebration of our 60th Anniversary and World Down Syndrome Day on Sunday, March 21st at 1:oo-2:30 P.M. (Central Time)! This is our first LIVE virtual fundraising event!
WE WILL HAVE A LIVE DJ AND CHARACTER APPEARANCES! We are so excited to announce that Batman, Iron Man, Princess Belle, Moana, Elsa and Anna will be joining us for this celebration!! There will also be some SURPRISE guest appearances!! You won't want to miss this!
To participate in the event, sign up below. Fill out the short form and create your own fundraising page!
*Please note: All dancers must raise a minimum of $100 to receive the Dance-A-Thon Zoom link.
Your donations will help make this event as memorable and successful as possible!
Support the Event:
BECOME A SPONSOR!
If you are interested in sponsoring the NADS Dance-A-Thon, please contact Lindsay Robertson at lrobertson@nads.org or fill out this form HERE!
PURCHASE GRAND RAFFLE TICKETS!
Enter to win one of three prizes! These will be our BIGGEST and BEST raffle prizes yet to celebrate NADS 60th Year and WDSD!
Buy your tickets for the IN-STATE GRAND RAFFLE (*must have proof of Illinois residency): $10/ticket
Discount codes apply if you purchase 6 or more tickets. The more tickets you buy, the better your chances to win! Winners don't have to be present at the event to win.
Contact Lindsay Robertson at lrobertson@nads.org with any questions!
THANK YOU TO ALL OF OUR INCREDIBLE SPONSORS!
Supporting Sponsor:
NADS Benefactors:
Friends of NADS: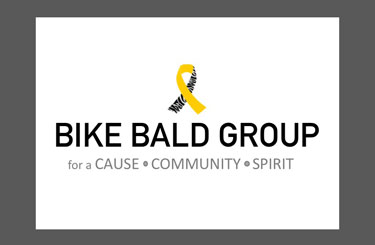 Music
Dance music provided by Chryptik Music.